Netflix Poster 2020

Poster Design

Shortlisted Netflix Poster Design (2020)




To commemorate Singapore's 55th National Day, Netflix teamed up with LASALLE students to re-create popular local TV series and films that included the classic TV sitcoms Under One Roof and Phua Chu Kang Pte Ltd, as well as the films 12 Storeys and I Not Stupid.

Based on the film, 12 Storeys by Eric Khoo, the theme of perspectives became apparent. The exaggerated forms of the characters helped convey the perspective of which our point of view is very close to the ground. It is the type of poster that makes us think again and realise the concept behind after the screening.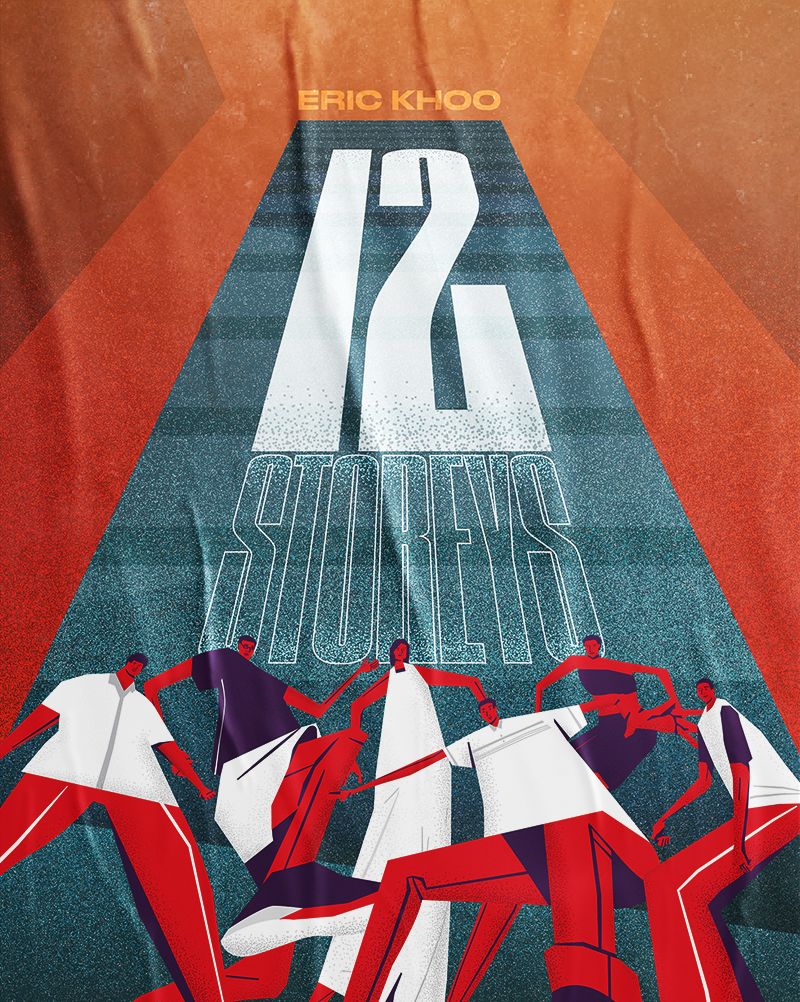 Copyright © 2022 Tan Kylyn. All rights reserved.