Reimagining Singaporeans
Integrated Campaign
The Crowbar Awards 2021: Good, Digital & Innovation — 1 Gold, 1 Silver
Exhibited at OPEN STUDIOS, a first-ever partnership between Cineleisure and LASALLE College of the Arts
Borne out of anecdotal accounts of the people who were forcibly displaced from a home, Reimagining Singaporeans seeks to bring awareness about statelessness in Singapore and offer a provocative perspective on how these citizenry documents may no longer be the definitive notion of our identity.

It is a visual documentary project that strives to challenge the root concept of citizenship through the accounts of the stateless and hopes to continually articulate the pertinent question of what it truly means to be Singaporean.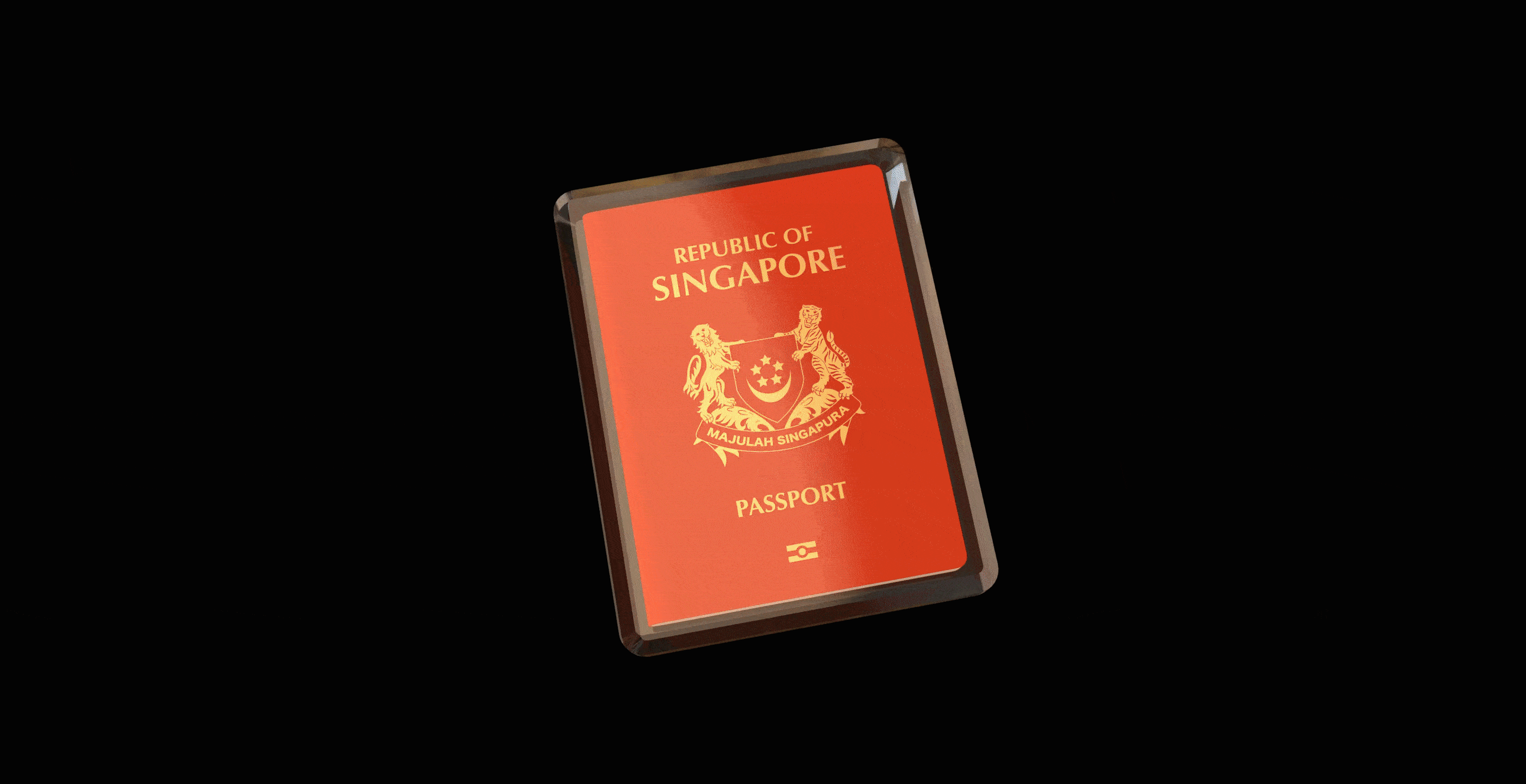 As of November 2020, there are a total of 1,109 legally recognised stateless people living in Singapore (MHA, 2021). These individuals are rendered stateless as they were either long-term residents who have lost their foreign citizenship, born to stateless parents in Singapore, nationals who are not recognised in their homeland, or were unable to prove citizenship due to missing necessary paperwork (MHA, 2016; MHA, 2019; Png, 2020).