A Gift of Prestige

Packaging Design

ASPaC Awards 2019 — Merit Award, nominated to exhibit at ASPaC Awards 2019 exhibition in Tokyo and Osaka




A cultural concept that unites traditional and modern design, inspired by nature. The bottle is made to look like a traditional gourd vessel, acting as a carafe for wine. When opened, the bottle is presented hanging by string to emulate a gourd on a vine.

Derived from the strong propensity to associate similar sounding words, the brand name is christened "Ti-Hu". A gift of prestige suitable for every joyous occasion and celebration - Baijiu, a natural, complex Chinese liquor is often associated with bridging and maintaining cultural gaps. Simply put, the natural choice for a great gift.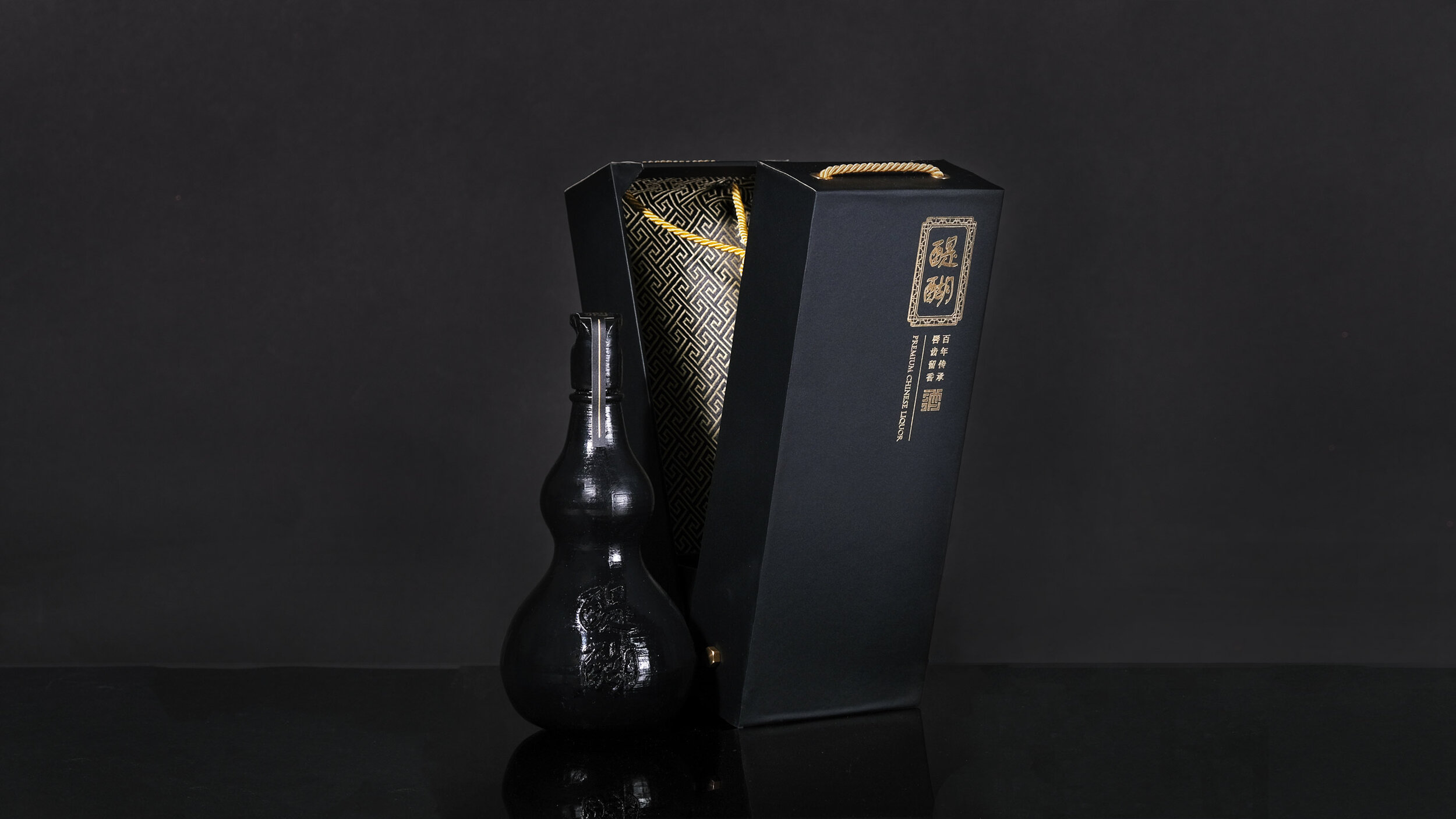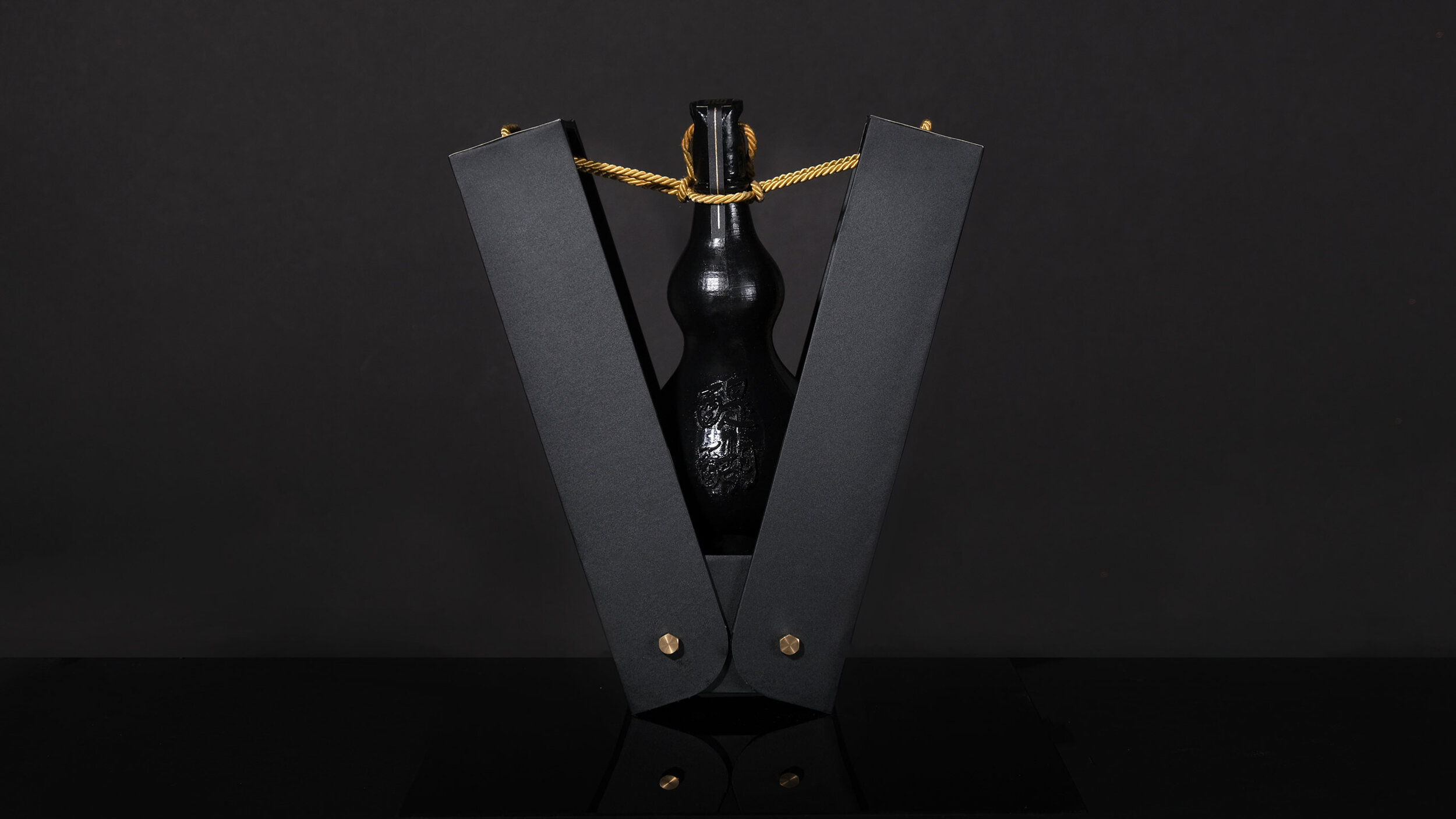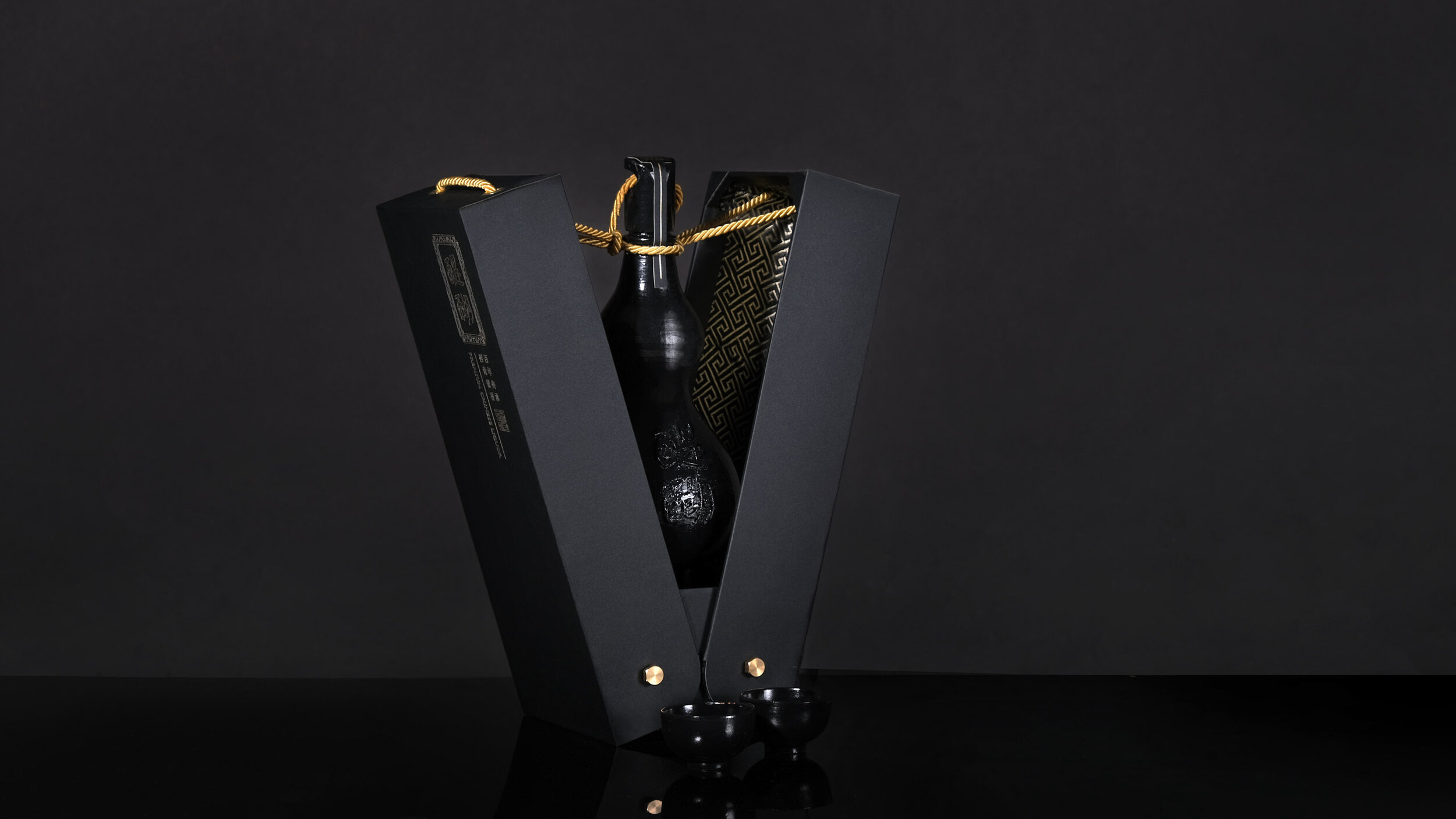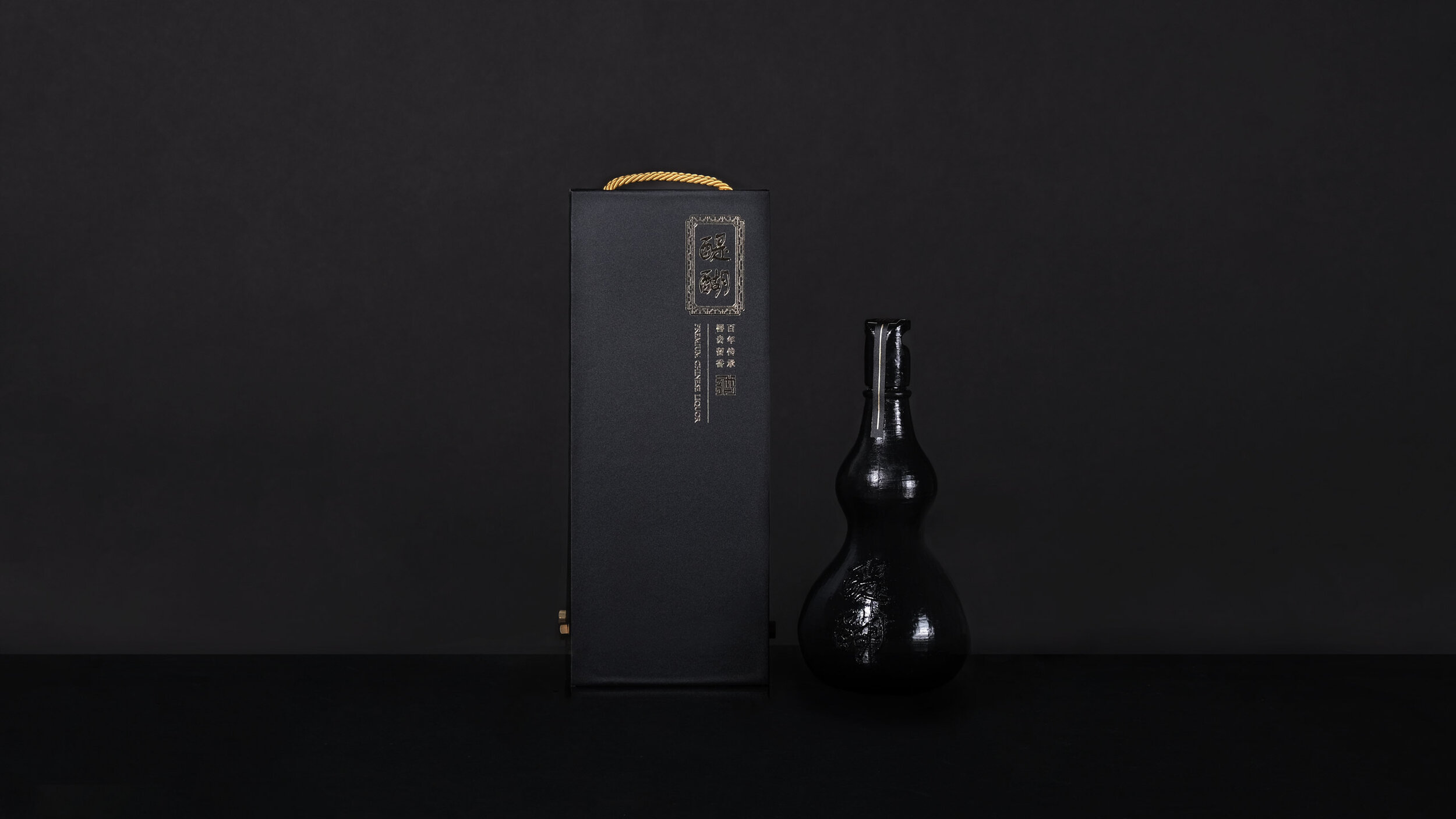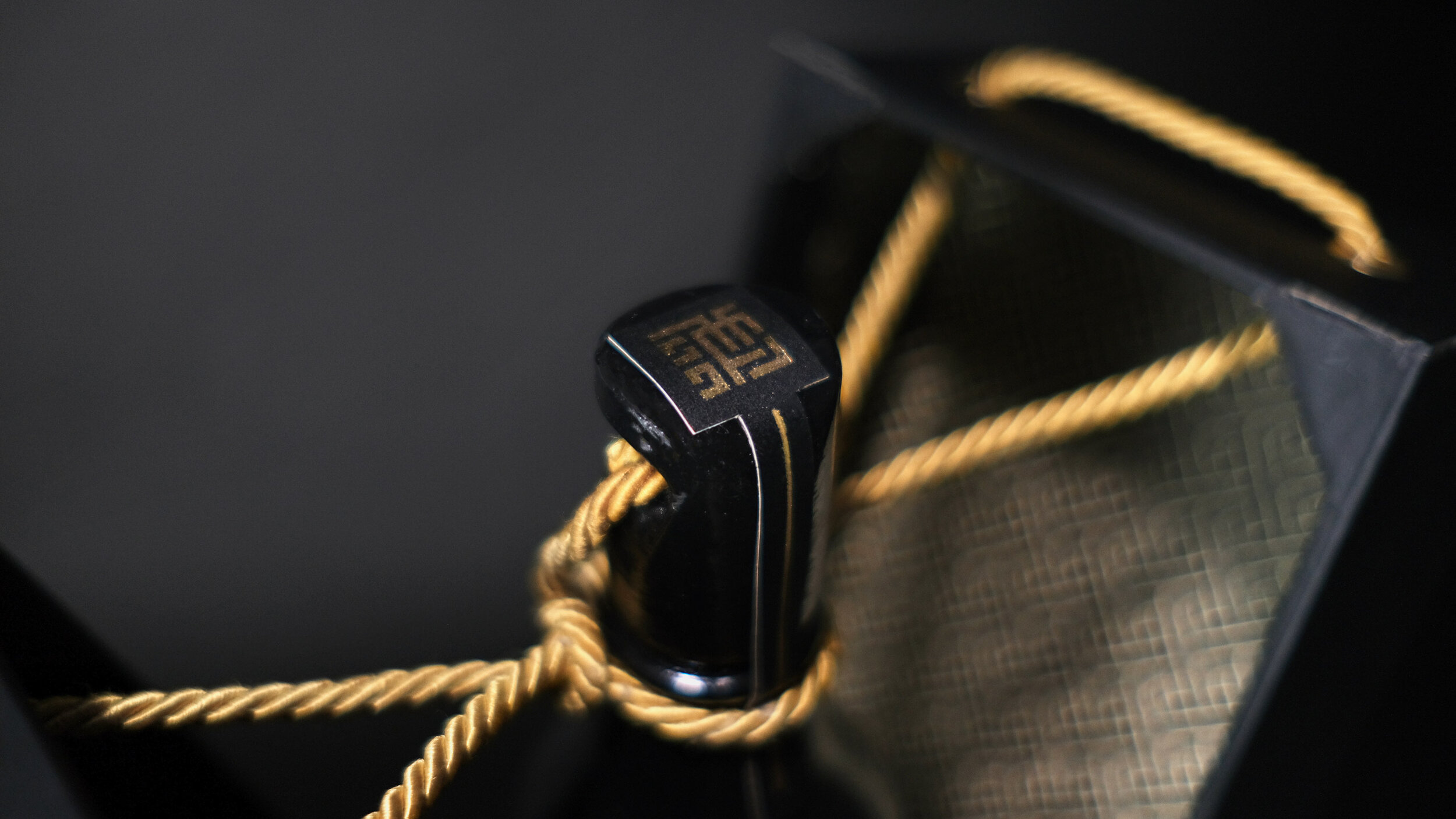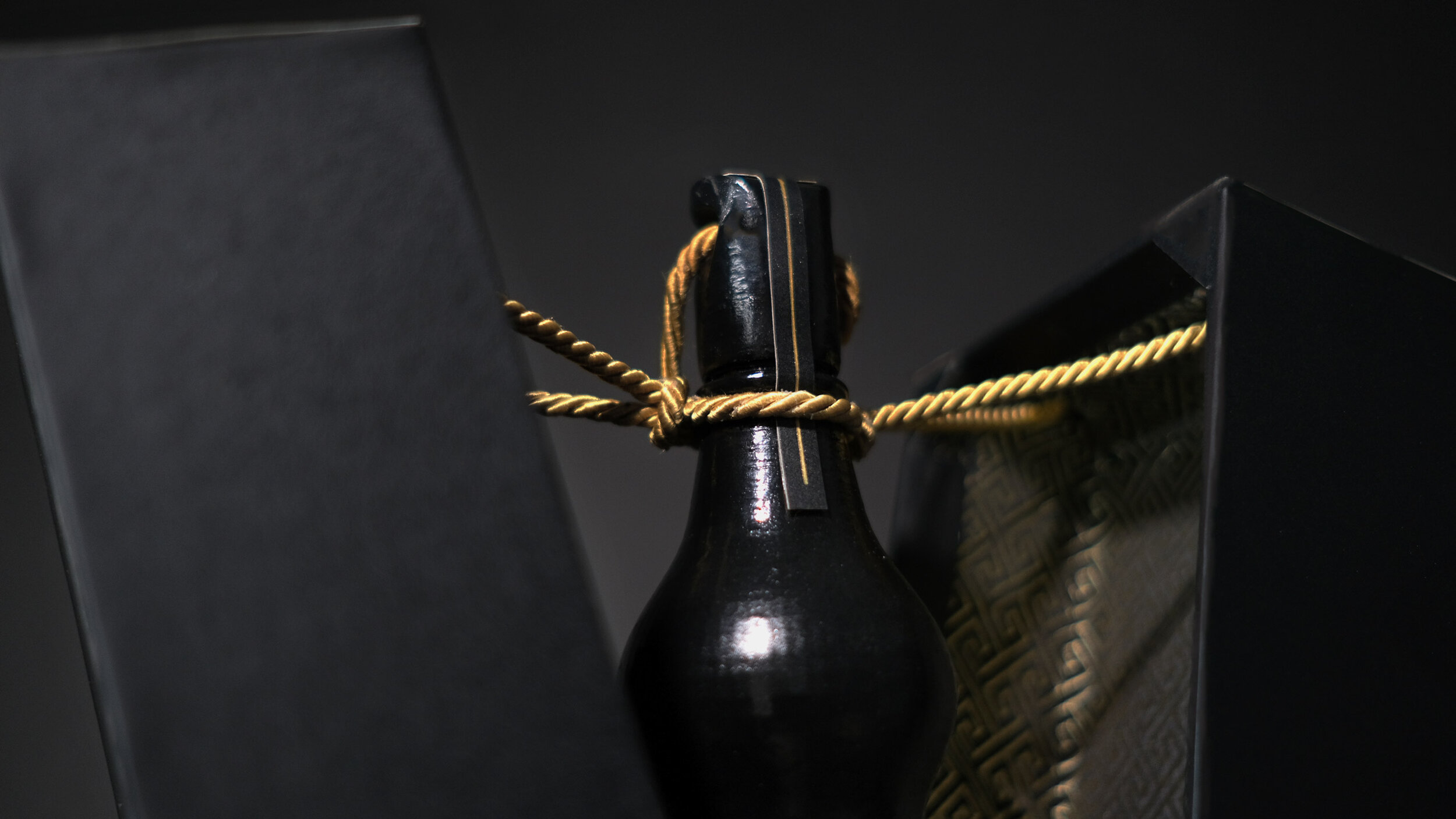 Copyright © 2022 Tan Kylyn. All rights reserved.