National Youth Film Awards 2018

Book Design

In collaboration with

Sinema Media and SCAPE



2018



The National Youth Film Awards is a national film awards that aim to establish a benchmark of national excellence in filmmaking and to recognise youths who are highly adept in their respective fields within the film industry.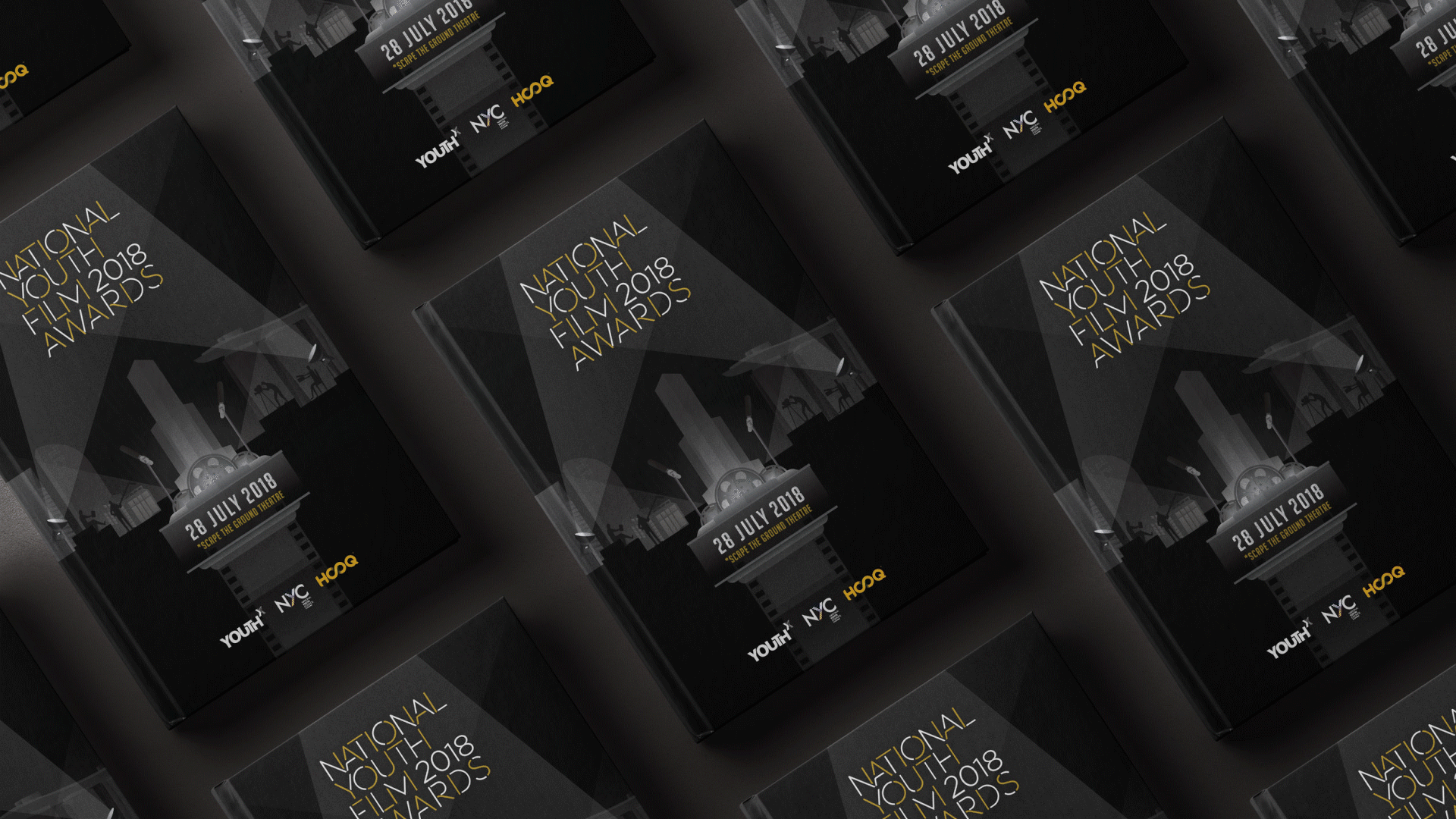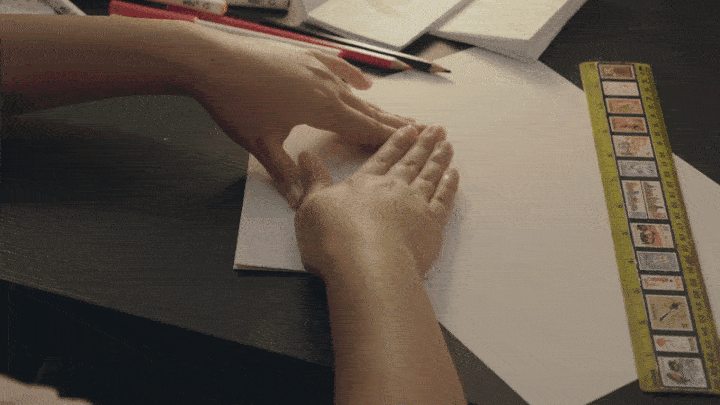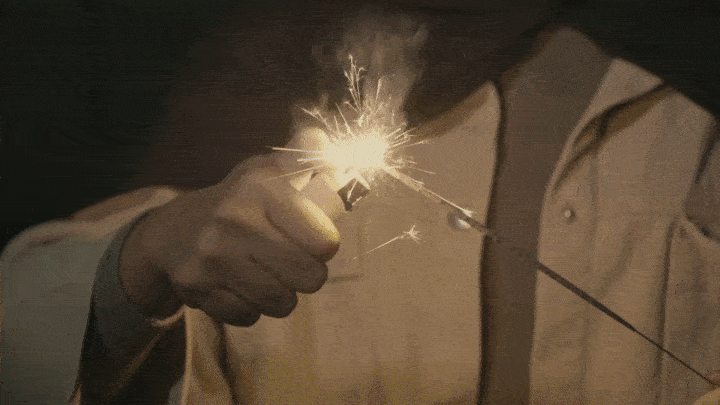 Copyright © 2022 Tan Kylyn. All rights reserved.